WE CUT.

WE SHIP.

YOU WELD.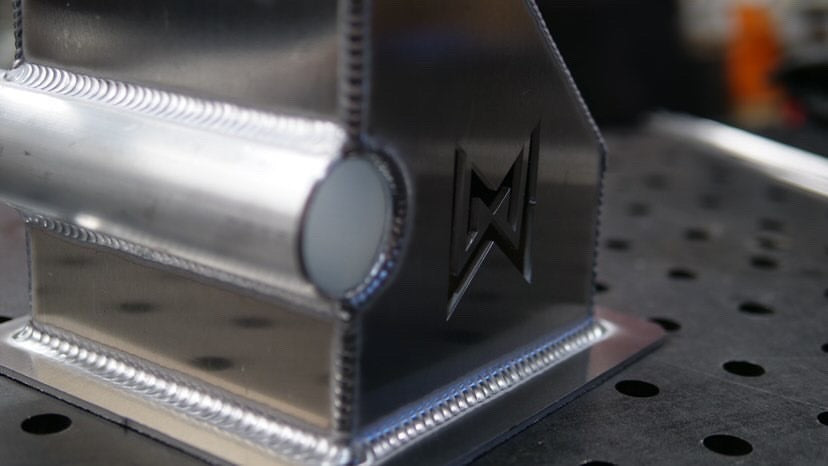 What can we do for your weld program?
Contact us and we'll help you find a solution that works for you!
FOR WELDERS, BY WELDERS.
WE'RE HERE TO HELP

With the products developed and provided by our company it allows the opportunity for welders of any skill level, to focus and practice on increasing their welding skills.
PRECISION LASER CUT

Our projects are precision laser cut for exceptional quality, dimensional accuracy, perfect joint fit-up, and alignment. Giving you the perfect opportunity to practice various joint designs, configurations, and positions.
RIGHT TO YOUR DOORSTEP

All of this combined on a single project, ready at your doorstep!